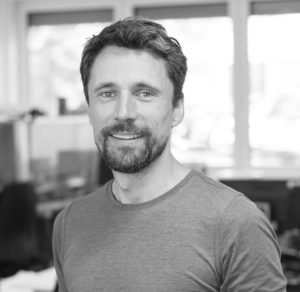 Tim Landgraf
Professor
Tim is Principal Investigator.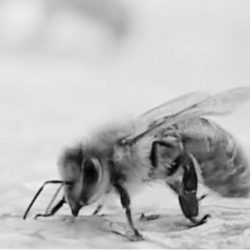 David Dormagen
David is Scientific Assistant.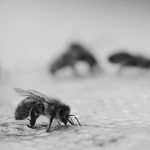 Moritz Maxeiner
Moritz is Scientific Assistant.
The Biorobotics Lab at Free University Berlin is advancing the cross-pollination of computer science and biology.
We have experience with robots as tools in biology to understand more about biological systems. We, for example, have built a honeybee robot to study the bee dance and fish robots for the analysis of collective behaviour in guppies.
We also have rich know-how with the design of long-term observation hives for honey-bees, the construction of integrated hardware to probe animal systems and the recognition of behaviours from diverse datasets using machine learning.
In the HIVEOPOLIS project, we will apply our diverse skillset to develop hardware and software to provide an integrated feedback loop between the honey bees, the dancing robot and the humans.