Scientific group from the Faculty of Information Technologies from Latvia University of Life Sciences and Technologies has more than 10 years scientific and industrial experience in the IT sector working on enterprise level solutions. Group has implemented different IT solutions in different scientific projects in various agricultural and multi-discipline fields. Group previously focused on design and implementation of automated systems for data processing and analysis. In this new project, HIVEOPOLIS, our main task is to provide information for futuristic bee colonies about the environmental conditions. As well communication mechanisms between colonies will be developed.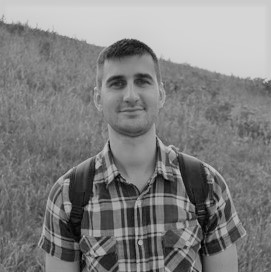 Aleksejs Zacepins
Aleksejs is Principal Investigator.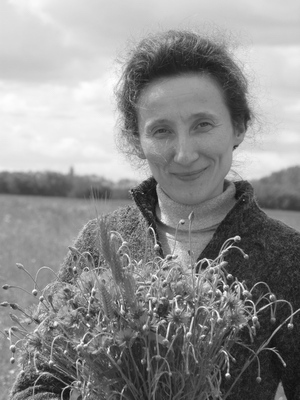 Olvija Komasilova
Olvija is Researcher.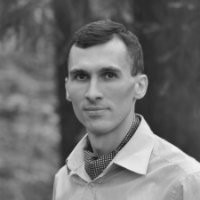 Vitalijs Komasilovs
Vitalijs is Senior Researcher and
Associated Professor.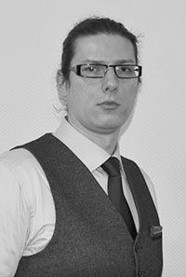 Nikolajs Bumanis
Nikolajs is Researcher, Doctoral Student.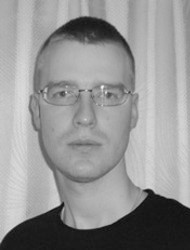 Armands Kviesis
Armands is Senior Researcher and
Assistant Professor.
Contact person: Scientific project manager Assoc.prof. Aleksejs Zacepins, Liela iela 2, Jelgava, Latvia, LV-3001, +371 26539560.
E-mail: alzpostbox@gmail.com