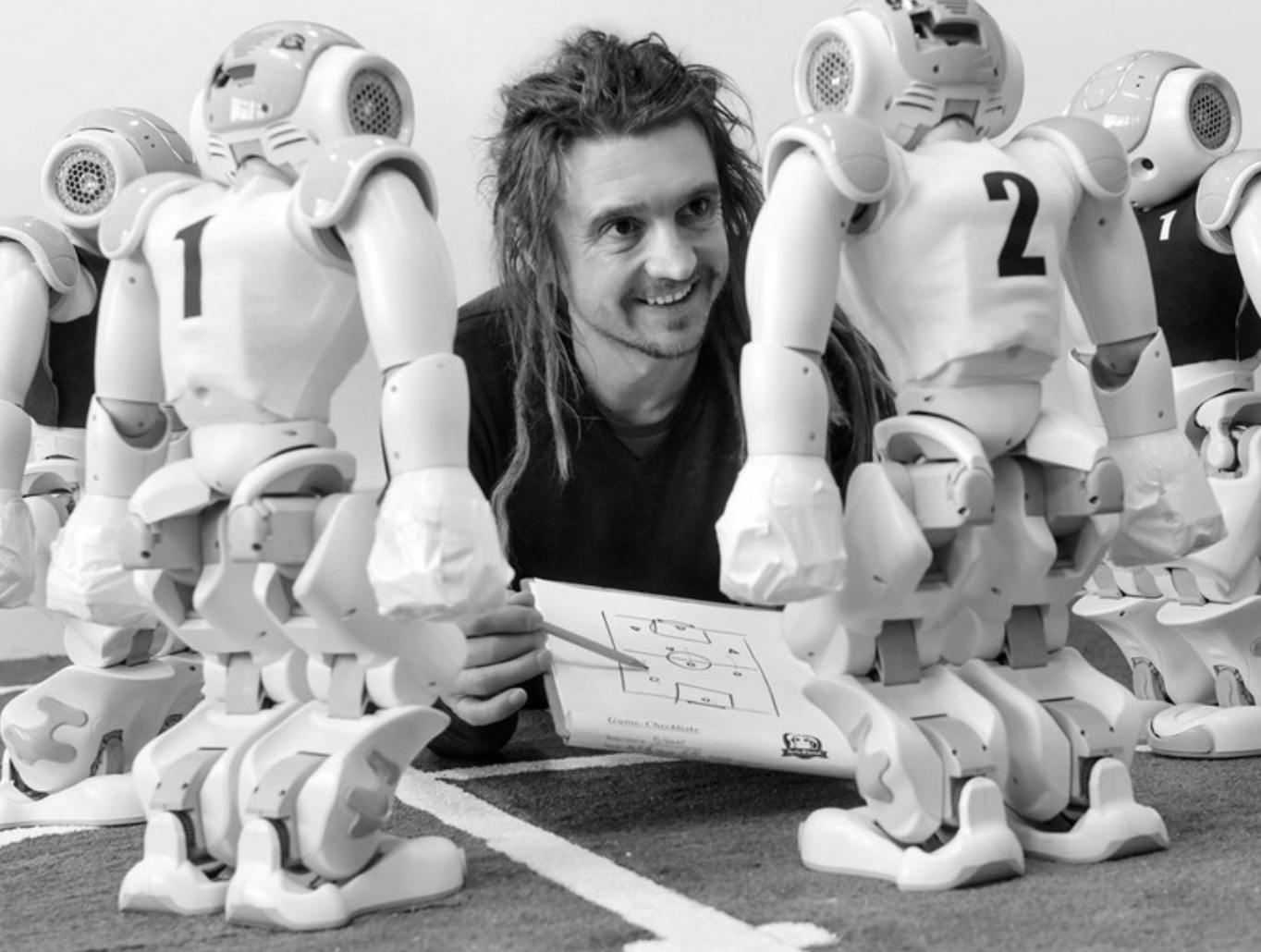 Heinrich Mellmann
Heinrich is Researcher.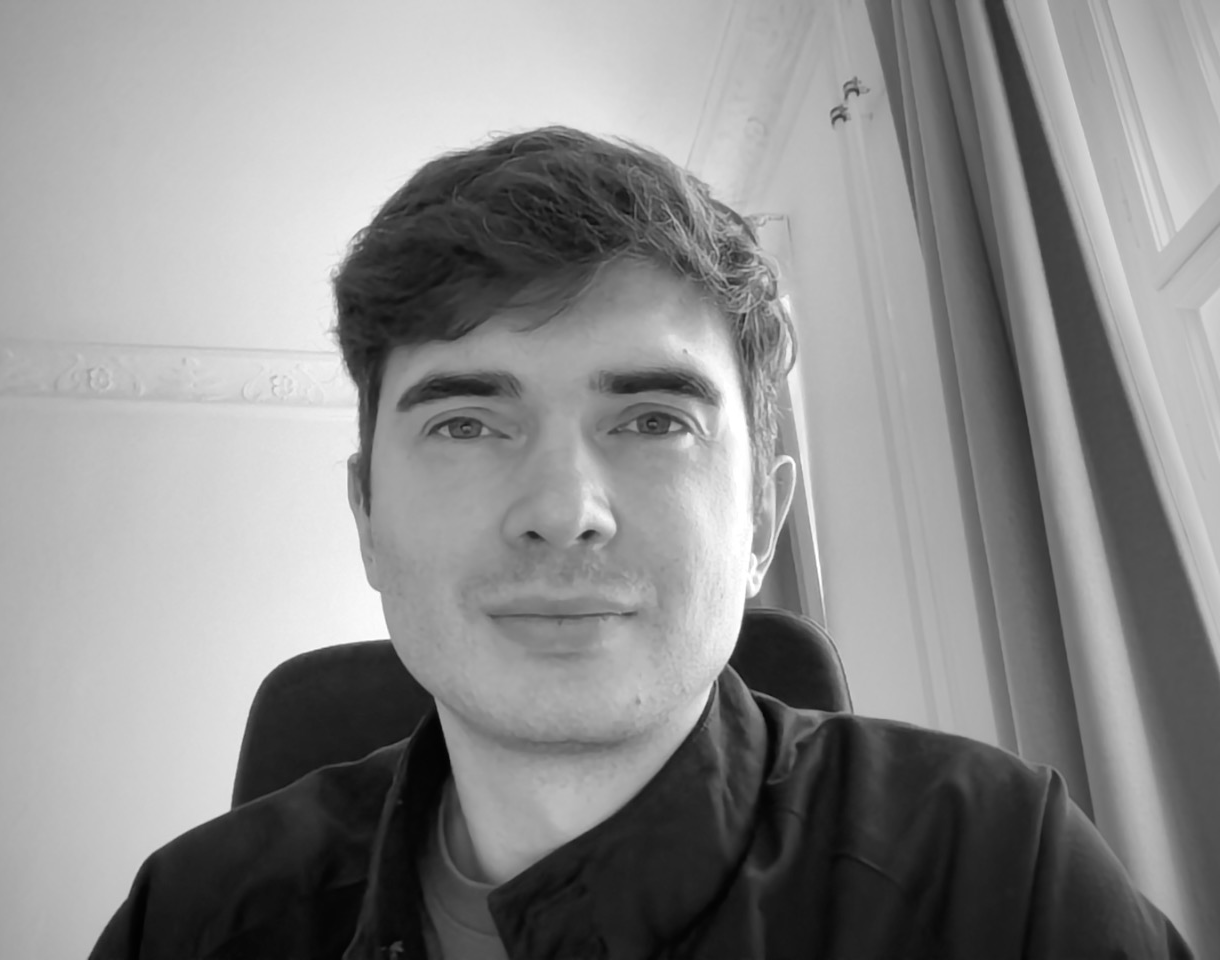 Eugen Puzinyn
Eugen is Student Assistant.
The Adaptive Systems Group is part of the Department of Computer Science at Humboldt-Universität zu Berlin. The research focus of the group is on sensorimotor learning and prediction in the field of developmental and bio-robotics. The group has long-standing expertise in bio-inspired navigation systems for robotics, adaptive learning strategies, and experience with applications in precision and micro-farming. Within HIVEOPOLIS, we will work on environmental data collection and prediction, sensorimotor learning and active exploration strategies.
Contact Person: Prof. Verena Hafner, Humboldt-Universität zu Berlin, Department of Computer Science;
Unter den Linden 6, D-10099, Berlin, Germany, +49 30 2093 3028.
E-mail: hafner@informatik.hu-berlin.de